Axosoft 14.6 is a smaller update, but we've focused on improving a critical part of Axosoft's customization: pick lists and list types! We also improved importing and team support in the Daily Scrum mode.
Make a selection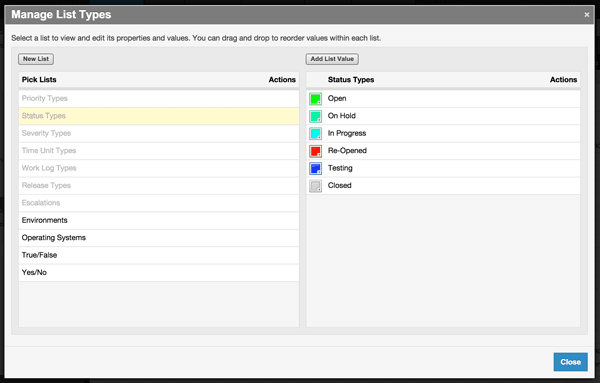 We've moved all of the options for pick lists and list types into one centralized screen, available at Tools Fields List Types. Our new editor makes creating custom fields with dropdown values a snap!
Updated importing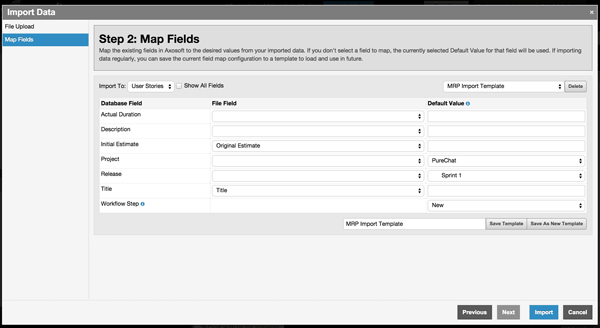 We've significantly changed the Import Data user interface, making it simpler and cleaner to import new content into your Axosoft environment.
Team filtering in Daily Scrum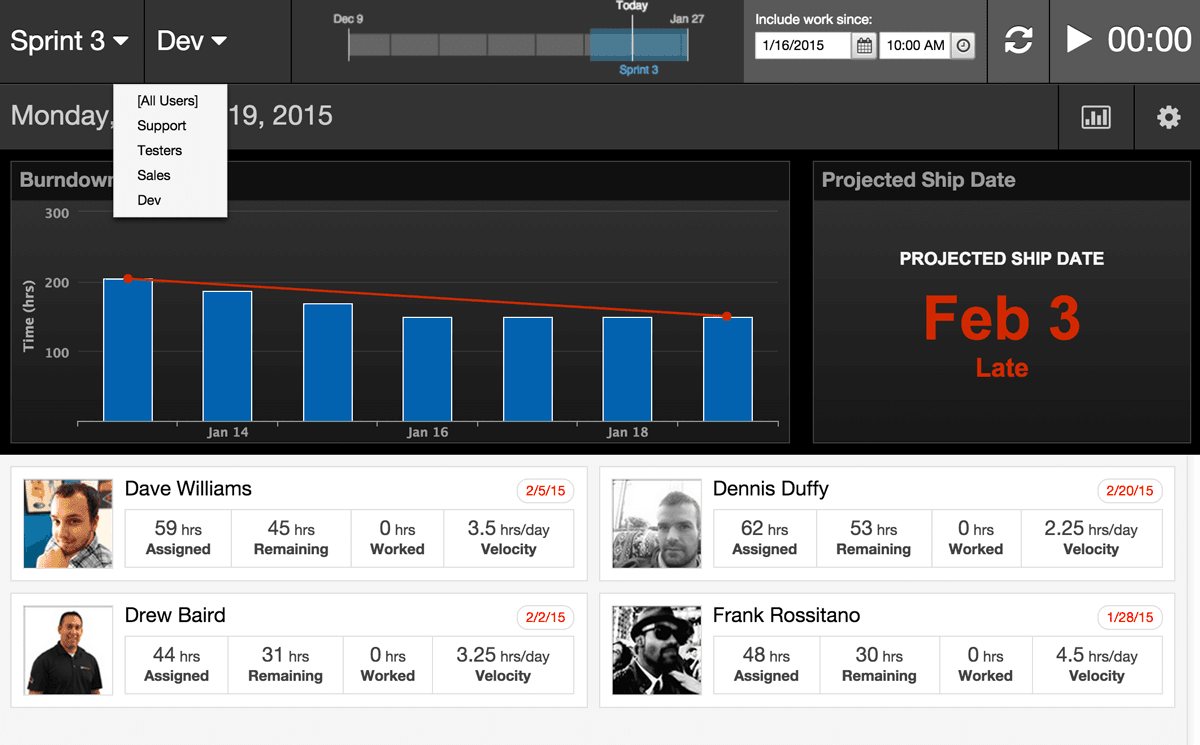 Now when you start your Daily Scrum meeting, you can focus on a specific team, instead of your entire organization.
Let's get started together