Axosoft 15.0 is here, and we're focused on quality-of-life improvements for projects, customers, and contacts at the start of this release cycle. We've made field template and custom field management for these features much more intutive and easier to work with. We've also thrown in an awesome time-saving workflow feature for your support team.
Collecting the right data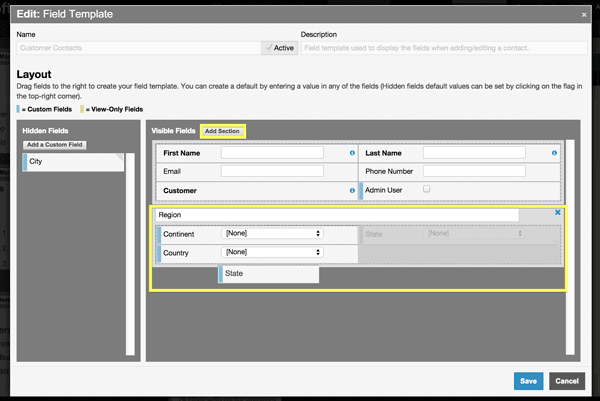 When filling out project info, or updating contacts, you've been able to specify the exact data needed. With Axosoft 15.0, customizing these fields is even easier, because they now use the same field template editor as your backlog items. You can even split these field templates into multiple sections.
Expedited service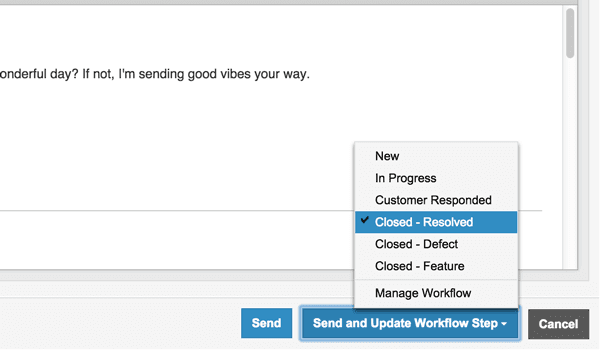 Does your support team send emails to customers? Yes, but does your help desk workflow acknowledge when they've responded? Now when emails are sent, automatically update your workflow step without having to go back and edit the incident. Your support team will love this!
Let's get started together