AWESOME! Check out the new Version 14.2, featuring the Daily Scrum feature, WIP limits, and more!
Loved and trusted by
Over 10,000 teams and counting


"Axosoft has changed the way we operate day-to-day…
I don't know how we did without it!"
Jo Overline, Dapper Gentlemen
We make Scrum
Simple and easy
Easily Manage
Your Product Backlog
Your product backlog, your way. Add user stories that identify an item's proirity, estimate and workflow step; then organize them into projects or releases.
Effectively Plan
Sprints and Releases
Plan new sprints and releases by dragging user stories into the backlog until your release capacity is reached.
Quickly Analyze
Burndown Velocity
Gather work data from your team, use it to evaluate your releases and monitor progress with Scrum burndown charts.
Take a quick tour of Axosoft
See user stories your way
Meet the rest of the
Axosoft Product Suite
As your team grows, you may need more than a product backlog. That's why we've developed a whole suite of tools that work together to help your team be a leaner, meaner Scrum machine.
Integrate Axosoft with
Addons & Apps
Whether it's great community-built tools using the Axosoft RESTful APIs, or IDE solutions created by us, there are many available plugins built by us and others to extend and integrate the capabilities of Axosoft for your dev and support teams.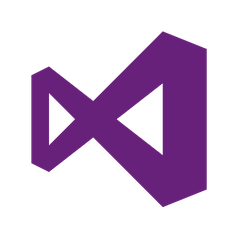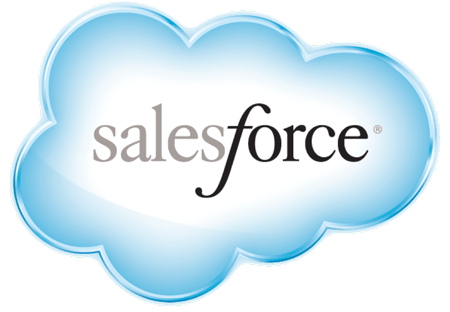 Scrum: Our Favorite Framework
If you haven't noticed yet, here at Axosoft, we believe that Scrum is the best agile development method for building software. This awesome, adaptive framework has helped countless agile teams develop better software, faster, while lowering cost of development. It can do the same for your dev teams as well.
That's why we have created a lot of free, easy to understand materials to help you and your organization get started with Scrum, starting with our Scrum in Under 10 Minutes video, now with over 1.5 million views!
Check out our articles, videos and infographics on ScrumHub.com, or join our growing community of agile developers online through Facebook and Twitter.
— Hamid Shojaee
Founder & CEO, Axosoft
@hamids