Check out the new Version 14.1, with updates to dashboards, time zones, and more.
Loved and trusted by
Over 10,000 teams and counting "Axosoft has changed the way we operate day-to-day…
I don't know how we did without it!"
Jo Overline, Dapper Gentlemen
We make Scrum
Simple and easy
Easily Manage
Your Product Backlog
Your product backlog, your way. Add user stories that identify an item's proirity, estimate and workflow step; then organize them into projects or releases.
Effectively Plan
Sprints and Releases
Plan new sprints and releases by dragging user stories into the backlog until your release capacity is reached.
Quickly Analyze
Burndown Velocity
Gather work data from your team, use it to evaluate your releases and monitor progress with Scrum burndown charts.
Meet the rest of the
Axosoft Product Suite
As your team grows, you may need more than a product backlog. That's why we've developed a whole suite of tools that work together to help your team be a leaner, meaner Scrum machine.
Integrate Axosoft with
Addons & Apps
Whether it's great community-built tools using the Axosoft RESTful APIs, or IDE solutions created by us, there are many available plugins built by us and others to extend and integrate the capabilities of Axosoft for your dev and support teams.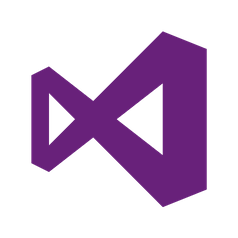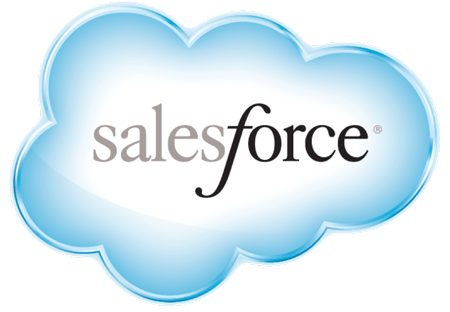 A Letter from the Founder of Axosoft
I love software. I love creating software. I love helping others create software. I love the competitive edge that software can give to businesses. I love that software makes our lives easier every day, from reserving a table for dinner, to automatically applying the brakes in our cars and saving lives.
Software is just awesome!
Today, I am excited to announce three new initiatives Axosoft is launching to help software development teams around the world create even better software:
The new ScrumHub.com – We've decided to use the success of our Scrum in Under 10 Minutes video (1.2M views and counting!) to fuel the educational material we're creating for our new site, ScrumHub.com. Although we love Scrum, implementing the methodology can be tough. That's why we've created these visual, comprehensive resources aimed to ease the transition for new adopters and get more teams on board. Best of all, every resource on ScrumHub.com is 100% free!
Axosoft Bug Tracker is now $1 per year – This is one of the most important announcements we've made since Axosoft's founding. It's a game changer. For the first time ever, software development teams around the world can pay just $1 to gain access to premier, fully-featured, hosted bug tracking software that can be used by the entire team.
$10,000 Grant Program for new software startups – Every dollar that we get from the sale of Axosoft Bug Tracker will go to help fund new software startups. That means we'll be choosing eligible software teams to receive a $10,000 cash grant that will help build their software solutions. No strings attached. We seriously love software, and this is a great way to help other development teams succeed. To learn more, visit our Axosoft Startup Grant page.
We are very excited about these announcements and we hope you are too. If you share our enthusiasm for software, drop us a line or tweet us (@axosoft). We love to hear from you.
Sincerely,
Hamid Shojaee
@hamids
April 14th, 2014
P.S. Today, we also made some small product name changes. Specifically, we dropped the word "OnTime" from our hosted product name. So now it's just Axosoft Scrum or Axosoft Bug Tracker, etc. However, our installed product suite will continue to be known as Axosoft OnTime.
Learn more about
Our Favorite Framework
If you haven't noticed yet, we're huge fans of Scrum here at Axosoft. This awesome, adaptive framework has helped us build better software since we transitioned to it five years ago; and we're convinced it can do the same for other dev teams as well. That's why we're trying to introduce more people to the concept with our Scrum in Under 10 Minutes video (still going strong after 1.2 million views!) and complete, educational website.
Feel free to check out our articles, videos and infographics on ScrumHub.com, or join our community of Scrum-lovers online through Facebook and Twitter.