Software is making a real and positive difference in the world, and we want to participate in making the world a better place through better software. Axosoft as a company exists to help software developers and teams be more productive. We have been doing that since day one. Ever since the release of Axosoft V1.0 (then called OnTime) in 2002, our goal has been to help software developers ship software on time and on budget.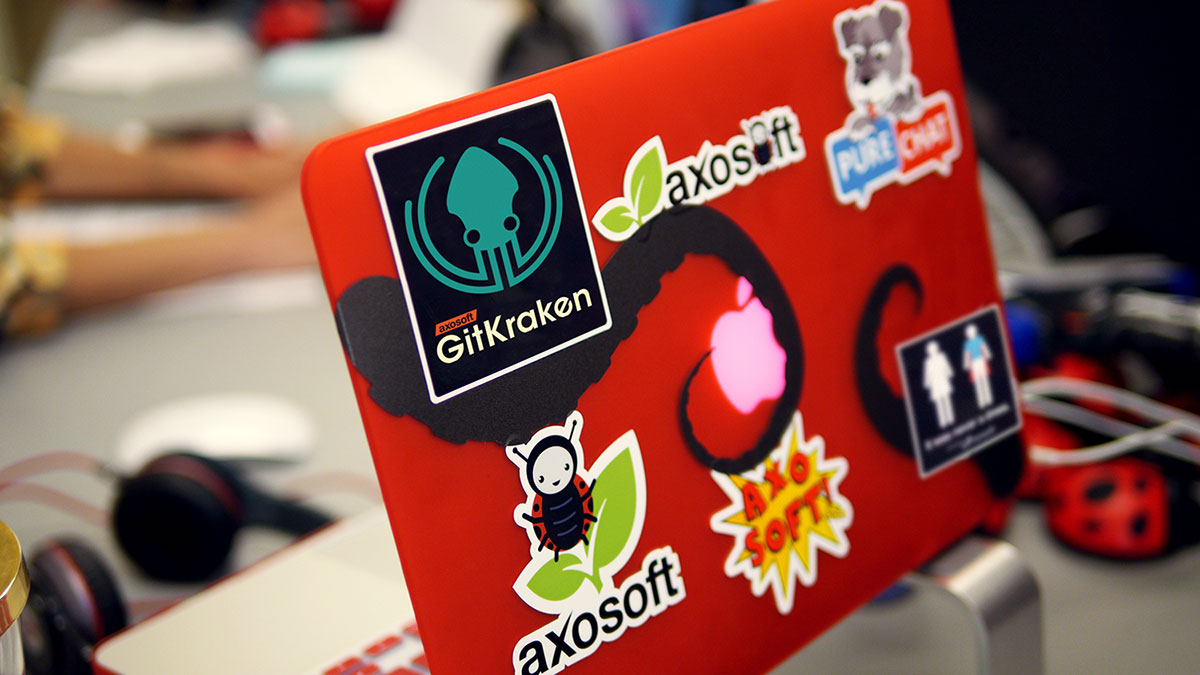 GitKraken
Our purpose hasn't changed and we don't expect it to. We've been developing GitKraken since 2014, and it has quickly become the most popular Git GUI client for Windows, Mac and Linux developers. Once again, we designed this software to make developers more productive Git users.
Silicon Desert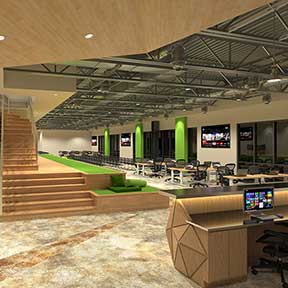 We created AZ CoWork to support and foster the next generation of fast-growing tech companies in Arizona. We host codeathons and conferences, we sponsor developer groups, and we find creative ways to support software developers in whatever ways we can.
What's next
What does the future hold? We'll let you know when we get there. We're constantly growing and evolving. If you're ready to help shape the future of Axosoft, check out our current positions; there may be a place for you! Interested in a partnership with us? We might have a place for you, too. Because one thing is for certain, there will always be a place for software.