What is Axosoft all about?
Generally, you'll come to a company's careers page and find some boilerplate mission statement. Maybe it goes like…
"Axosoft is dedicated to making its customers successful by empowering them through the use of our amazing software."
Kind of boring, right?
Listen, we keep it simple around here: we come to work every day because we like solving problems. You know that satisfaction you get when you figure out an awesome solution to that tough problem you've been working on? Yeah, we get those satisfying feelings regularly and we thrive on it.
But there is more to Axosoft than just solving problems. The one thing we strive to do consistently is to build the type of company and work environment that attracts smart people. The kind of people, as the famous Steve Jobs quote goes, who want to "make a dent in the universe." And we're looking for more to join us!
At Axosoft, we're less focused on having an HR department and more excited about building our Happiness Department—yes, we do have a Happiness Department. Seriously, it's impossible to do your best work if you're not healthy and happy. On that note, check out our perks and benefits below to see how we foster our AxoCulture.
Perks & Benefits
Fundamentals
We strongly believe in a fun, collaborative work environment that balances work, family, and home life.
3 weeks of personal time off per year (4 weeks after 5 years)
8 paid holidays per year
Award-winning work environment
State-of-the-art work equipment
Catered lunch every Monday and Tuesday
Free soda, snacks, and coffee 24/7
Compensation
As a rapidly growing company, Axosoft rewards high-performance team members.
Annual reviews with performance-based merit increases, and bonuses
Retirement savings with Simple IRA Retirement plan (similar to 401K), with 100% company match for up to first 3% of compensation
Stock options: every full-time employee is eligible to receive Axosoft options as part of the company's Equity Incentive Plan
Moving bonuses for relocating within 10 miles of our office
Paid maternity and paternity leave for new parents
Health & Fitness
Axosoft makes it easy for all team members to choose healthy habits and provides coverage for the unexpected.
Health and dental insurance: Axosoft covers 95%, 85%, or 75% of premium for employee-only, employee + spouse, or employee + family respectively
Happiness department & director
On-site fitness gym with lockers and showers
10 fitness/yoga classes per week taught by professional instructors
Zen room with massage chair
Personal Development
Axosoft employees are encouraged to increase their skills, knowledge, and horizons.
1 paid-for conference every year
Paid-for Audible subscription
Paid-for trip within the US after 1-year anniversary
Paid-for international trip after 5-year anniversary
5-week sabbatical after 10-year anniversary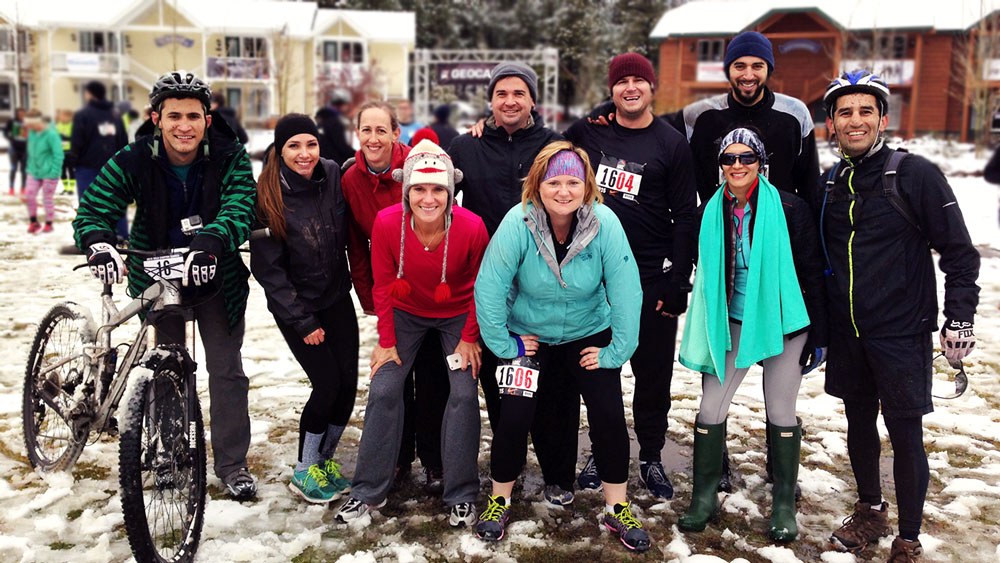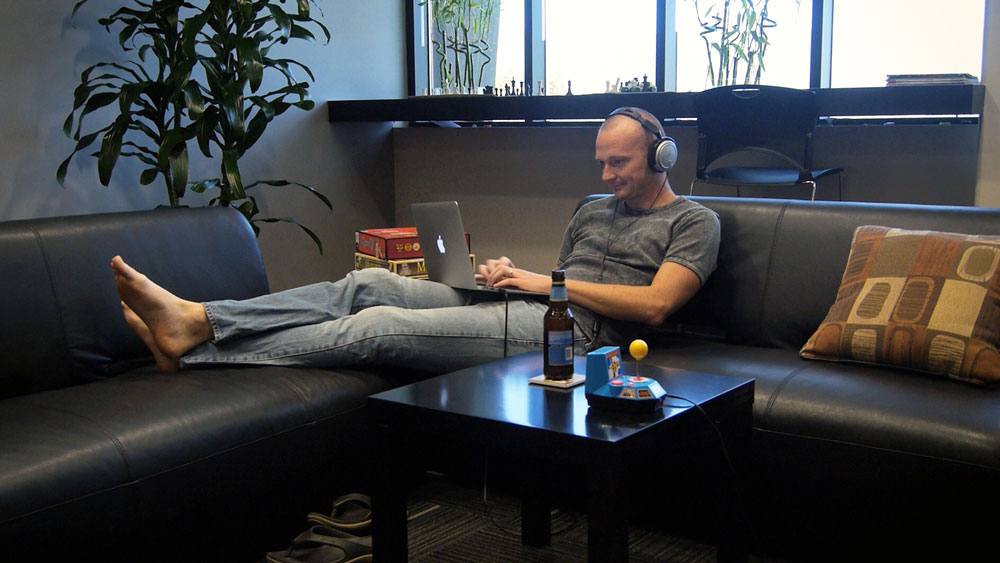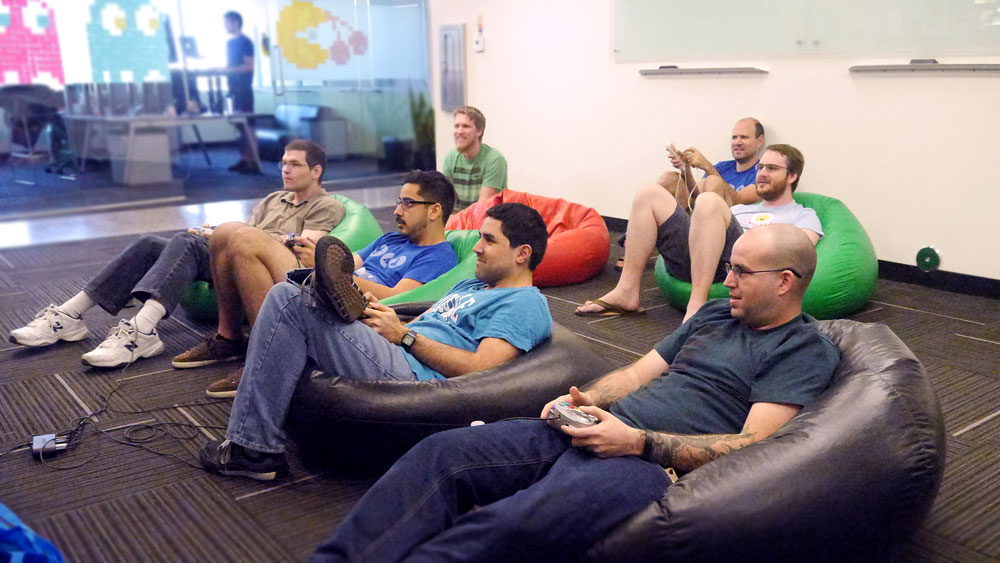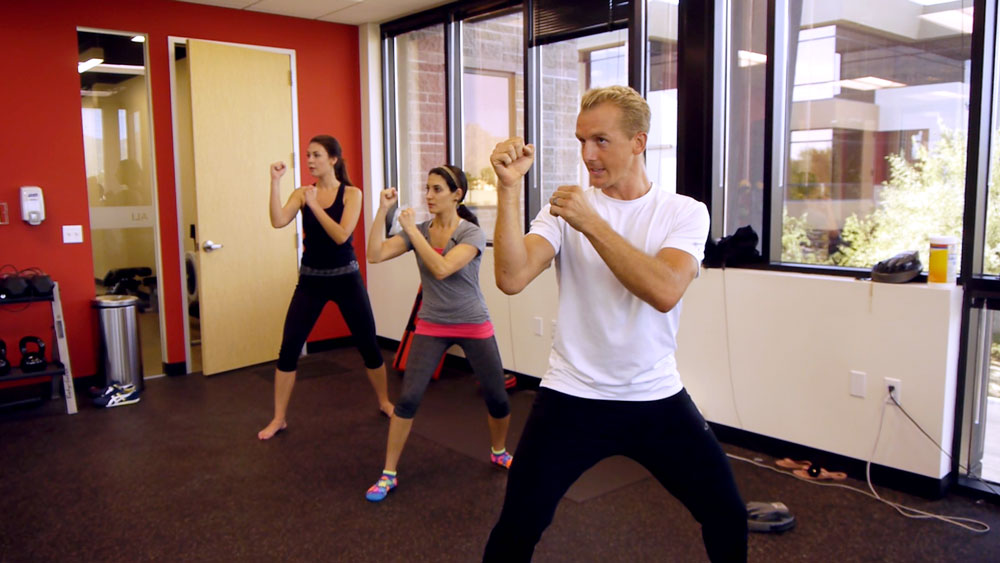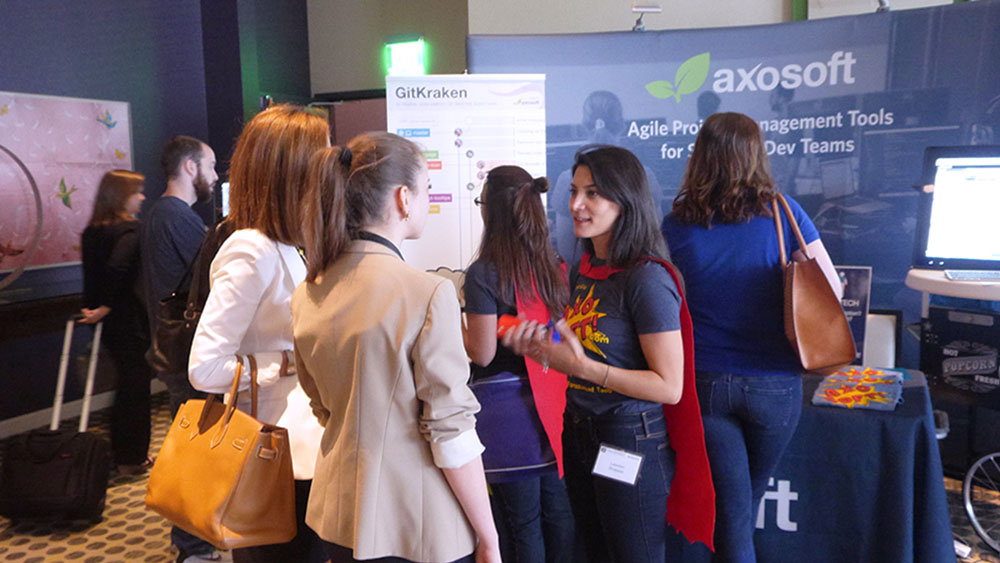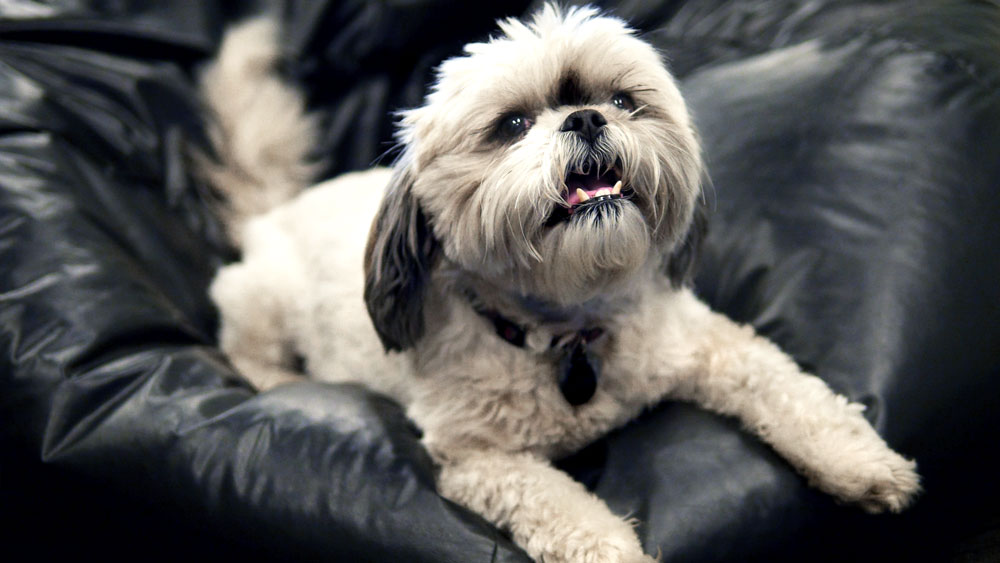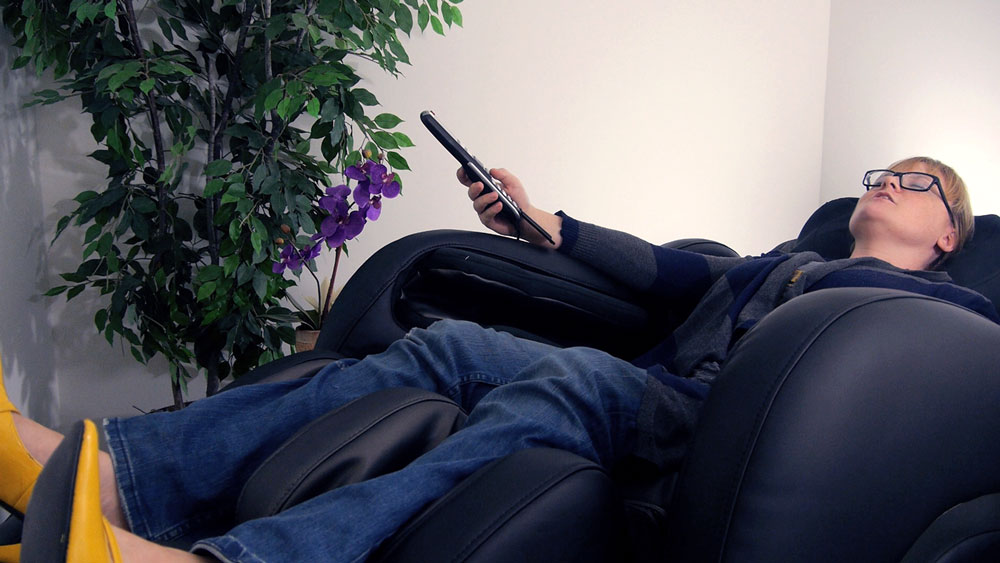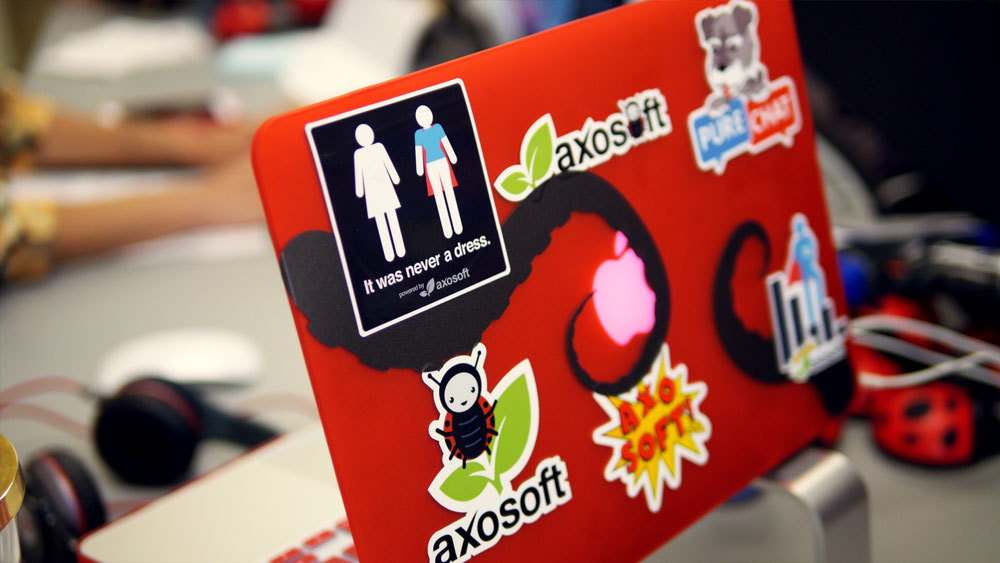 Current Positions
Axosoft is always ready to hire exceptionally talented, driven individuals. We are looking to improve the Axosoft team in all areas, keeping an eye out for applicants who specialize in the fields listed below. If you're ready for a fulfilling career with Axosoft, apply today!