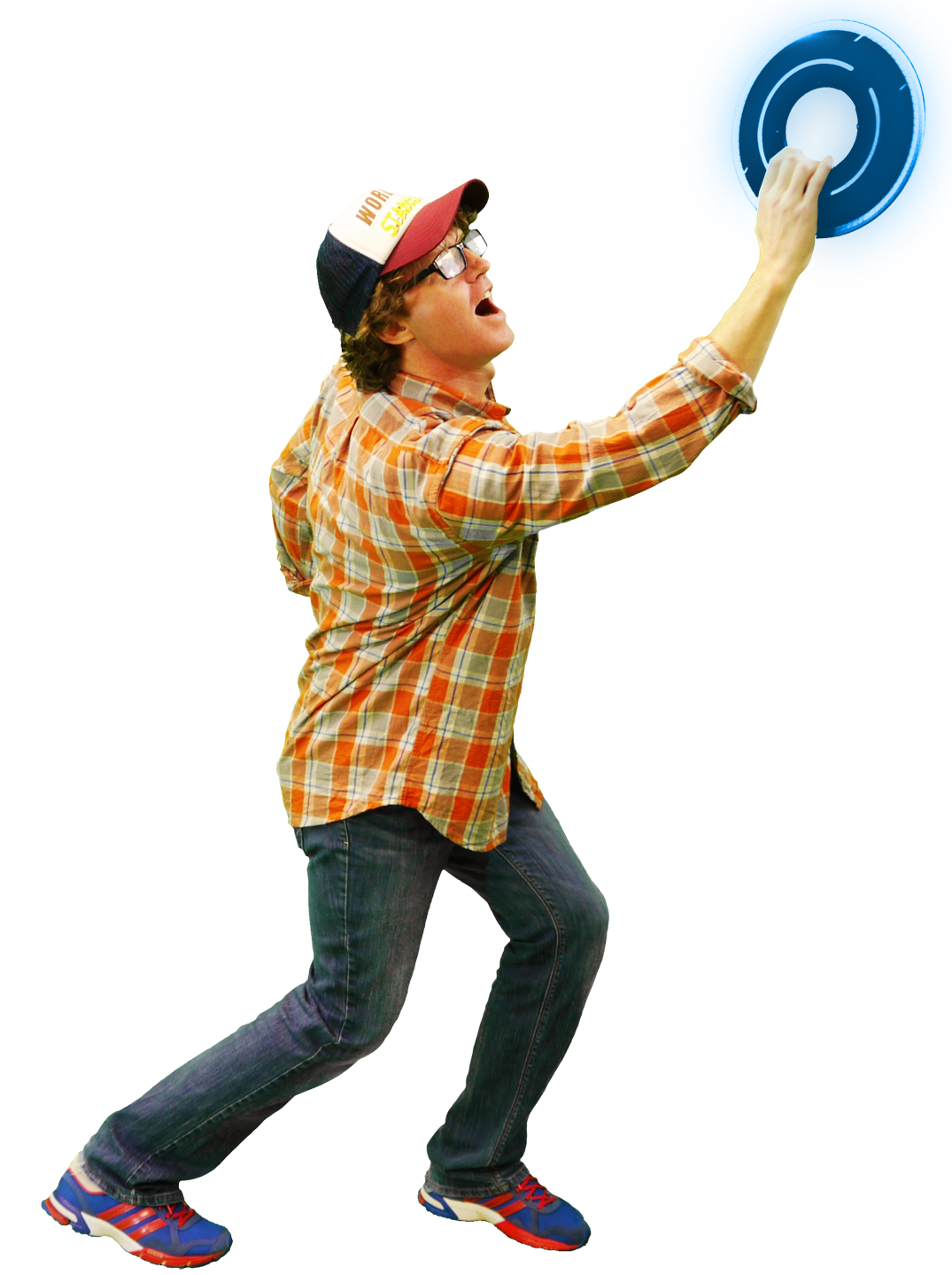 Shane the Videographer
Late last year, I felt it was about time to update the now 3-year old "Scrum in Under 10 Minutes" video. The video has been immensely popular having been viewed over 600,000 times. In that time I have received a tremendous amount of great feedback for improvements to the video. I had a few ideas of my own too, so I wanted to see if we could redo the video and still keep it under 10 minutes.
For nearly a year I've also had the pleasure of working with Shane, Axosoft's resident videographer. Shane is an amazing artist and he helped make the new scrum video visually unbelievable. We've been working on the new version of the video for nearly 3 months (actually mostly Shane has been working on it and I just keep bugging him), and it's finally ready for its debut.
Here it is: