We're a customer-centric company. Well, we're really people-centric, but it just so happens that we put our customers first. Always.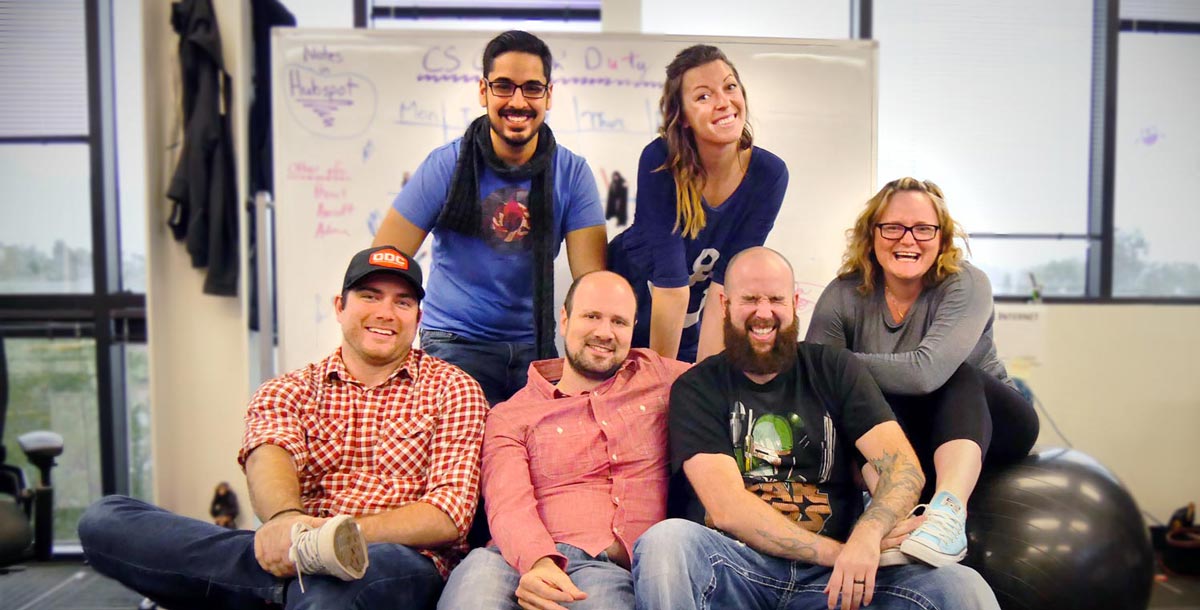 It doesn't matter what stage of the purchasing journey you are in. Interested? Just browsing? A new customer? A long-time partner? You're all equally important to us. At Axosoft, once you start your journey, you'll speak to a product expert who will help you decide if Axosoft is a good fit for your team.
Once you become a customer, you're never alone. Questions? We can answer them. Confusion? We'll help sort it out. Migrating data? Just call us!
Your Axosoft purchase comes with:
On-boarding and implementation session
Ongoing training for new team members
Access to priority phone and email support
1:1 reoccurring optimization sessions
Free webinars, tutorials, documentation, etc.
If you're in need of services such as data migration, app integrations, custom reporting, professional implementation or customized training, our Customer Success team is here for you, too. Check out our paid professional service options.
Pick up the phone. We'll be here.